Walmart, Lowe's to Snap Up Target Canada Stores
Posted on 
May 11, 2015
 by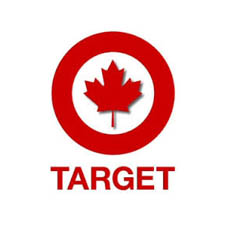 BENTONVILLE, Ark., and MOORESVILLE, N.C.-Walmart and Lowe's have agreed to acquire a number of Target Canada store sites along with distribution centers for the stores.
The Walmart deal involves 12 store leases, one distribution center and one owned property, and will cost C$165 million, or about $137 million. Lowe's will spend C$151 million (about $125 million) for 13 store leases and a distribution center. Target formally exited the Canadian market last month.
A Walmart statement said the company expects to invest a further approximately C$185 million (about $154 million) to renovate the stores and distribution center, bringing Walmart's total investment to approximately C$350 million (about $291 million). Walmart has already announced 29 supercenter projects north of the border in February.
A statement from Lowe's said the store sites it will acquire are located across Canada, many in markets where Lowe's is underpenetrated.