Sears Cuts HQ, Corporate Support Staff
Posted on 
January 29, 2015
 by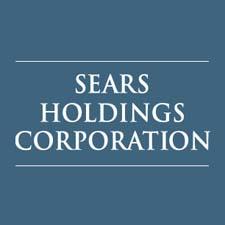 HOFFMAN ESTATES, Ill.-Sears Holdings has eliminated more than 100 positions from its headquarters and other corporate-support locations, according to a statement from the company.
The statement, emailed to HFN from Howard Riefs, director of corporate communications, said the retail holding company, parent of Sears and Kmart, has done away with about 100 positions at its headquarters here, and about 15 positions at the corporate-support locations, effective immediately.
"This represents a mix of positions in various departments across the organization," Riefs said. He declined to say whether any of these positions were involved in the home department, or at what executive level these positions were.
"The company continually seeks to enhance its operational efficiencies and reduce expenses while we manage the strategic needs of the business," Riefs said. "These decisions are never taken lightly, but they are a necessary part of our efforts to transform the company and return it to profitability."
Riefs also said eligible associates will receive help in the form of outplacement services and severance.