Libbey to Distribute Spiegelau at Retail
Posted on 
April 22, 2015
 by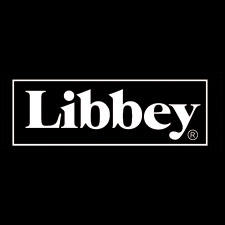 TOLEDO, Ohio-Libbey will begin distributing Spiegelau glassware at retail in July under a newly signed agreement.
Libbey has been distributing Spiegelau for foodservice since February of 2013. Libbey said the extended partnership and exclusive distribution agreement is part of its plan to expand its range of tabletop offerings on retail shelves. The new portfolio will include lines of fine stemware, premium drinkware and other specialty glasses, including the popular wine collections such as Authentis, Style, Willsberger and Vino Grande stemware, as well as craft beer glassware.
"We are pleased with the opportunity to expand our business relationship with Spiegelau. Our well established brands and combined knowledge of the glass and tabletop markets make for a unique and complimentary product assortment," said Anthony Gardner, Libbey chief commercial officer. "We announced our new 'Own the Moment' company strategy earlier this year and this agreement directly supports our objectives of increasing both the category value for our retailers and excitement for their consumers."
"The last two years we have enjoyed a very successful relationship with Libbey and have seen positive business results through our foodservice partnership. Our companies share a strong heritage and a reputation for high quality products and this extension for retail distribution is a logical next step to reach a broader retail market in the U.S.," said Richard Voit, managing director of Spiegelau.