Kas Rugs to Donate $20,000 for Nepal Relief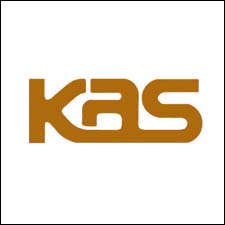 SOMERSET, N.J.-Kas Rugs plans to help those affected by the recent 7.8-magnitude earthquake in Nepal with a $20,000 donation.
In addition, donations from Kas employees will be added on top of $20,000 and sent as one. "What has happened is heartbreaking," said Rao Yarlagadda, president, Kas, about the disaster. "There are so many things that are needed. Medical help, housing, food, water, etc. So many children have been affected. We want to do our part to help so many in need." The company is reviewing to which organization it will send the donation.