Costco Posts Income Gain in Q1
Posted on 
December 9, 2011
 by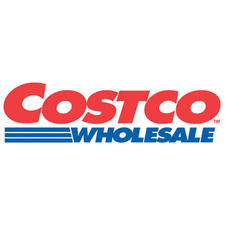 ISSAQUAH, Wash.-Costco posted a 3 percent gain in net income and a double-digit sales increase in its first quarter.
Net income for the quarter ended Nov. 20, 2011 was $320 million, compared to $312 million for the year-ago period. First quarter results were negatively impacted by a $24 million charge relating to the settlement of an income tax audit of the company's 50 percent owned Mexico joint venture, the company said.
Net sales for the quarter increased thirteen percent to $21.18 billion from $18.82 billion during the quarter. In a statement, the company said that inflation in gasoline prices and strengthening foreign currencies had a positive impact on comparable sales, which rose 10 percent in the U.S. Without gasoline sales, American comp stores sales rose 6 percent.