Gift for Life Seeks Donations for AIDS Walk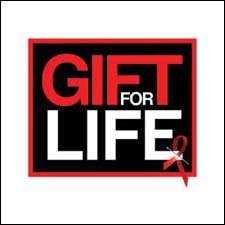 NEW YORK-Gift for Life continues to accept donations toward the 30th Annual AIDS Walk that will take place here May 17 in conjunction with the National Stationery Show.
AIDS Walk NYC is a 10K fundraising walk that begins and ends in Central Park.
For information or to donate, visit https://ny.aidswalk.net/GFLNSS2015.
In 2014 the Gift for Life team raised $30,372, with an additional $5,000 grant from DIFFA (Design Industries Foundation Fighting Aids). DIFFA has pledged a $5,000 grant to the team this year as well.