Consumer Confidence Rebounds in March
Posted on 
April 1, 2015
 by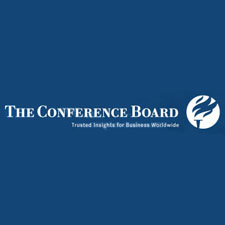 NEW YORK-After dropping February, the consumer confidence index returned to an upward path in March by gaining 2.5 points to finish at 101.3, according to The Conference Board, which compiles the monthly indicator.
The fuel behind the index's gain came from consumers' positive outlook over the next six months. The expectations index, one of the two component indexes to the overall number, picked up six points to finish at 96. Lynn Franco, The Conference Board's director of economic indicators, said consumers were encouraged by the down-the-road outlook for both employment and their incomes.
In addition, the percentage of consumers who participated in The Conference Board's monthly survey and who anticipated more jobs in the months ahead increased, as did the percentage of consumers who expect their incomes to grow.
Consumers gave a somewhat less upbeat viewpoint on current economic conditions. The present situation index fell three points to 109.1. "Consumers' assessment of current conditions declined for the second consecutive month," Franco said, "suggesting that growth may have softened in (the first quarter), and doesn't appear to be gaining any significant momentum heading in the spring months."
Also, the percentage of consumers who described current business conditions as bad increased, and so did the percentage of consumers who said jobs are "hard to get."