Consumer Confidence Rebounds in March
Posted on 
March 27, 2014
 by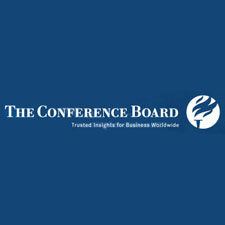 NEW YORK-Spurred by rosier expectations for business in the months ahead, the consumer confidence index picked up four points to finish March at 82.3, according to The Conference Board, which compiles the monthly indicator.
Lynn Franco, the board's director of economic indicators, said expectations for the future bounced back this month after declining in February. Indeed, the expectations index, one of the two components of the overall consumer confidence number, rose seven points in March to 83.5. The present situation index, meanwhile, slipped by 0.6 point to 80.4.
Consumers who responded to the board's monthly consumer confidence survey professed themselves more optimistic about business conditions and the labor market over the next six months. They were somewhat less optimistic about income growth, with a smaller percentage expecting their incomes to increase in that time frame.
Looking at the present, the percentage of consumers who rated business conditions as "good" increased, but so did the percentage of consumers who said business conditions are "bad." In addition, the percentage of consumers who said jobs are "plentiful" decreased slightly, while the percentage of those who said jobs are "hard to get" rose slightly.
Franco said, "Overall, consumers expect the economy to continue improving and believe it may even pick up a little steam in the months ahead."