Ambella Home Wins Green Market Award
Posted on 
April 9, 2015
 by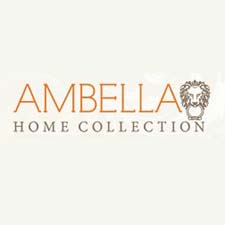 HIGH POINT, N.C.–The City of High Point and the High Point Market Authority will present the Green Market Award to Ambella Home Collection for its proper handling of trash and recycling during the 2014 Markets.
Ambella Home Collection consistently followed the High Point's collection guidelines, contributing to the clean and safe environment that participants have come to expect, according to the High Point Market Authority.
The award will be presented to Ambella Home at its showroom at 310 Market Street on Monday, April 20 at 9 a.m.